Welcome to Learning Tree!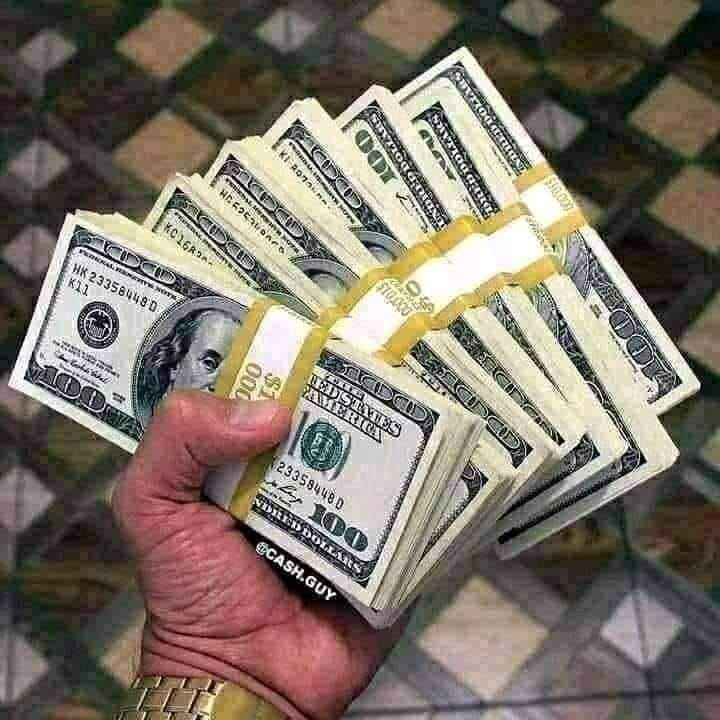 How would you like to hare not 1, not 2 . . . But 5 Income Streams all under one roof? Now you can for Only $67 to Start and Just $30 per month. START TODAY!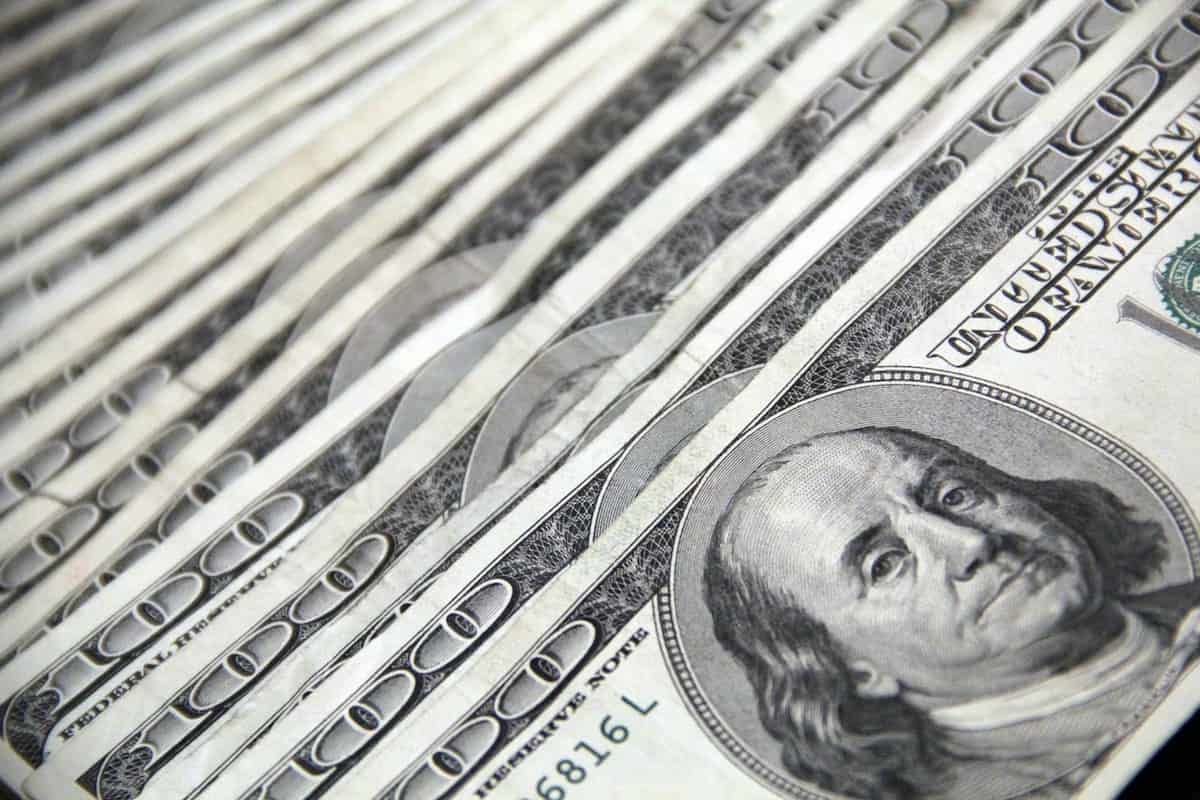 Welcome to Learning Tree Finally a club for people who want to learn from each other.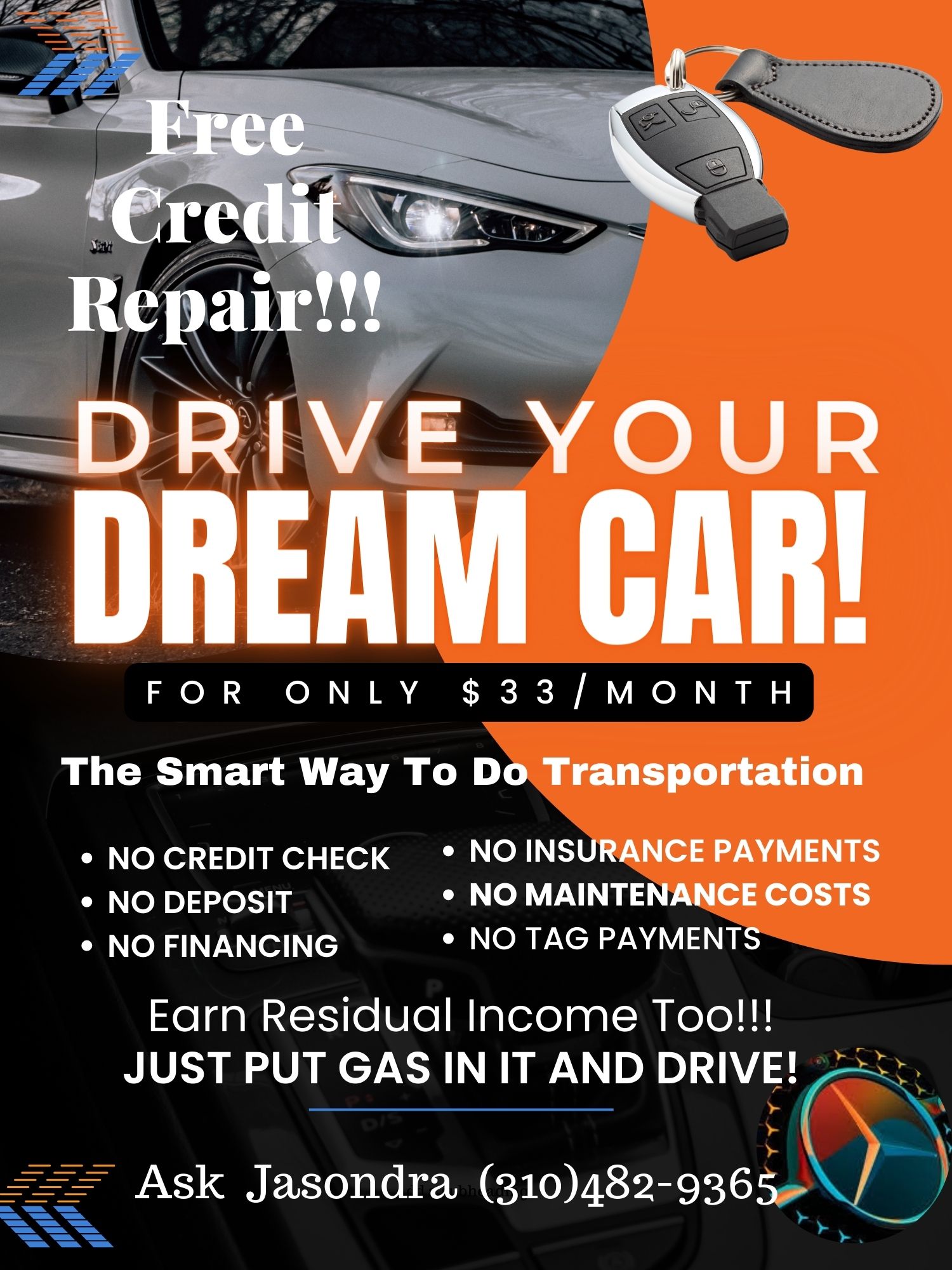 This is a Subscription-Based Car Club Membership with Referral Rewards and Incentives$. This is Disrupting The Car Industry!!!